The Philippines -06
A Joerl Travels Trip
Sat March 4  – Sun April 2
Trip
It is time to make a clean-up in this country, the second largest archipelago in the world (7107 islands) and try to find as many of the 193 endemic bird species as possible in the diminishing forests. Timothy H. Fisher will guide during the whole trip.
The following islands will be visited: Luzon, Mindoro, Palawan, Rasa, Negros, Bohol, Cebu & Mindanao.
---
Grading: 4 Turkeys of 4




(Hot, sunny tropical climate. Humid. Mountain climbing)
---
Map

Bird checklist (Final version 16 Feb)
---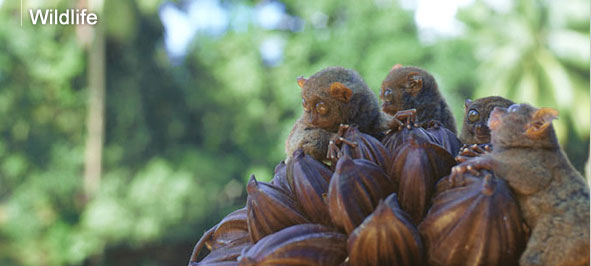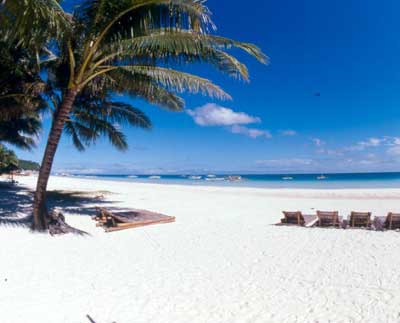 To Cameroon 2003
To Argentina 2004
To Venezuela 2005
Joerl Travels Trip Reports Page (JTTRP)
---
Philippine site created 19 Feb 2006. Erling Jirle, webmaster for Joerl Travels; "Dina kryss, vår glädje". Updated 18 Feb 2006.